Legal aspects of network marketing (MLM)in iran with pyramid schemes in comparison with America Federal Trade
Subject Areas
:
Private law
hamid samadifard 1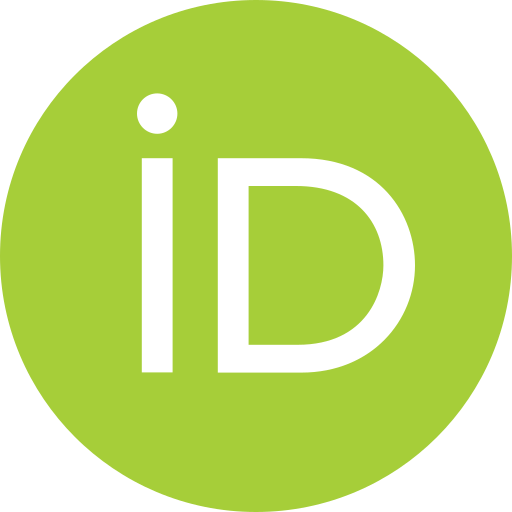 farshid teyebi 2

Keywords: healthy network marketing, network marketing unhealthy, network ,
Abstract :
In practice , we are dealing with two types of network marketing , first network marketing and other pyramid schemes , which are the vast majority of the second type , which is illegal in most countries . From the United States Federal Trade Organization perspective , the marketing plan is a very good way to sell products and services by distributors . Although this type of market includes new economic activities , which can be incorporated into an independent contract without being incorporated under the title of one of the contarct, it may have a few similarities with such as rent , peace , sale of law , and can be introduced , but each may have problems . In this study , it has been tried primarily to describe this form of marketing and the distinction of two healthy and unhealthy types , then the healthy type that is legally reviewed by matching the aspect of jurisprudence and the rules of the Federal Convention
References
:
منابع :
1- آقابابایی، اسماعیل؛(1389) مسائل فقهی و حقوقی شرکتهاي هرمی؛ قم: پژوهشگاه علوم و فرهنگ اسلامی،چاپ دهم.
2- اصغری، جمشید/ سادات فقیه، صدیقه، (1387)، بررسی علمی و حقوقی بازاریابی شبکه ای، چاپ اول، مجد.
3- افشار، محمد/ معبودی، رضا(1384)، قوانین کشور آمریکا و کانادا در ارتباط با فعالیتهای بازاریابی چند سطحی
4- بازرگان، عباس، مشایخ،فریده (1382) به سوی یادگیری برخط ( الکترونیکی ) ، تهران:انتشارات آگاه ، چاپ سوم.
5- تاج الدینی، مهران، (1384)،علم بازاریابی شبکه اي، تهران: نشر روزنگار، چاپ اول
6- جعفری ، محمدرضا (1380)به سوی تمدن جدید و سیاست در موج سوم ،تهران:نشر علم ، چاپ چهارم .
7- جعفری لنگرودی، محمد جعفر، (1363)، ترمینولوژی حقوق، چاپ اول، بنیاد راستاد.
8- ذکایی، محمد سعید؛اسماعیلی، محمد جواد؛ (1388)آسیب شناسی بازاریابی شبکه ای در ایران،تهران:مجله مطالعات امنیت اجتماعی ،شماره 20.
9- سبحانی، جعفر،(1388) شرکتهاي هرمی نامشروع اند ؛ تهران: مجله کلام اسلامی، ش 72.
10- صحرائیان،سید مهدي،(1384)،تجارت الکترونیک و مدیریت بازاریابی و فروش شبکه اي چند مرحله اي ، تهران:انتشارات معارف، چاپ سوم.
11- عزیزی،شهریار؛ (1390) ،مقایسه تطبیقی بازاریابی شبکه ای و ساختارهای هرمی ، تهران:مجله کانون،دوره دی ماه،سال پنجاه سوم.
12- عطارزاده ، سعيد (1392) ، بازاريابي شبكه اي در فقه و حقوق كيفري ايران، پژوهش هاي فقه و حقوق اسلامي ، تهران:دوره10، شماره 34.
13- علیان نژادی دامغانی، ابوالقاسم، (1385)، بازاریابی شبکه ای یا کلاهبرداری مرموز، چاپ اول، مدرسه الامام علی بن ابیطالب
14- موسوی بجنوردی، سید محمد، (1385)، قواعد فقهیه، چاپ اول، مجد.
15- میر محمد صادقی،حسین؛ گرایلی،محمد باقر؛ (1383)تحلیل فعالیت شرکت های هرمی از منظر حقوق کیفری اختصاصی و مقایسه ی آن با بازاریابی شبکه ای، تهران: مجله حقوقی کیفری،بهار و تابستان.
16- یزدانی، محمود،( 1385)، بازاریابی شبکه حقه اقتصادي یا فعالیت اقتصادي؛ مشهد: انتشارات امامت،چاپ اول.
---